around the clock: shop.anyseals.eu

Our E-Shop is designed to deal with the precise needs of the technical trade. We provide you with a broadly diverse but simultaneously easy-to-use selection system for product searches.
anyseals E-shop
Quality assurance

anyseals procures seals exclusively from approved and certified production companies (ISO 9001:2015 or IATF 16949).
Quality assurance
Shaft repair sleeves for time-saving repair

Available in many common sizes 24/7 at shop.anyseals.eu
read more
anyseals is different

anyseals has seal know-how. anyseals is a specialized team with passion and the experience of old hands in the seal business.

anyseals is determined to be the perfect partner for the technical trade and is consistently focused on its demands and requirements.

anyseals supplies the technical trade exclusively.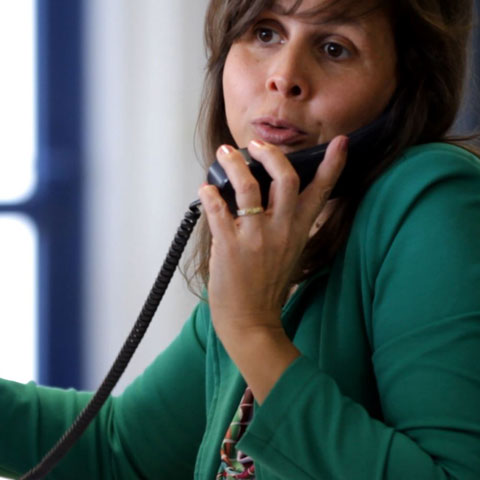 Boundlessly networked

anyseals has its headquarters in the middle of boundlessly networked Europe; in Merchtem situated on the northern periphery of Brussels.

This is where the goods from worldwide purchasing arrive - this is where the computer controlled high rack warehouse with seals of all types stands - this is where quality and incoming goods inspections take place - and where customers' orders are despatched and, of course, at high speed.

There is a regional sales office for German speaking areas in Hamburg. North America, Canada and Mexico is taken care of by our team in Cleveland, Ohio.

In Taiwan, anyseals has an office that apart from taking care of sales in East Asia, is also in constant contact with the local suppliers, coordinates transport routes, solves problems there and then and in particular, informs the producers on requisite demands with regard to product standards and quality assurance.
The greatest possible availability – the anyseals warehouse
The greatest possible availability of the various standard seals requires substantial warehouse capacity as well as secure and quick picking possibilities.

The anyseals warehouse has been equipped in accordance with state-of-the-art technology. The fully automatically controlled high rack is completely enclosed. With extreme temperatures in the immediate environment, climate control is activated automatically to ensure that the parts are always stored in compliance with the DIN regulations.

The individual production batches are separated so that absolute sorting accuracy and guaranteed traceability of the individual delivery to the production batch is assured. A barcode system eliminates picking errors in type and lot.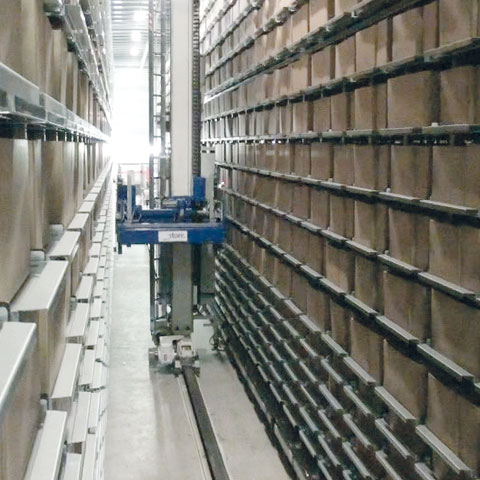 evolast® – FFKM
FFKM materials are elastomers ­offering the highest chemical and heat ­resistance. Some FFKM types can be ­exposed to temperatures over 300°C. The resistance to chemicals is ­nearly ­universal and ­comparable to that of PTFE.
read more
Extensive technical information:

You will find detailed technical information regarding quality, materials, operating parameters, housings, installation, storage and more on numerous types of seals. Size lists for a variety of product types can be created. Material data sheets can be accessed for all offered materials via the anyseals shop.
Downloads