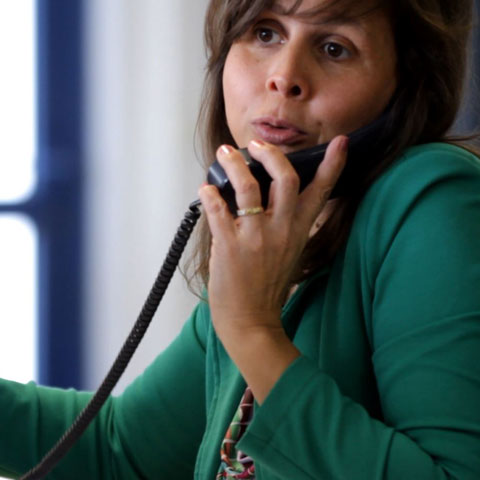 People, personal contact, trust
anyseals works with software which is perfectly adapted to the seal business. Internal procedures are optimised and the customer can access any information required in the language he understands via www.anyseals.eu.

Warehouse availability, possible delivery time, prices and orders. shop.anyseals.eu is the quickest connection between customer and seal.
anyseals around the clock!
However much technology, the anyseals team whether in Belgium, Germany, USA or Taiwan, is made up of people who are committed to seals and the technical trade. Every day, we live and breathe our philosophy of close contact with our customers, discussions, advice, negotiation, technical solutions and other helpful measures.

By the way, in Merchtem, Brussels apart from German and English we of course also speak French and Flemmish; in the USA and in East Asia, we make ourselves understood country-specific. And also for Russian or Spanish you will usually find a contact person within anyseals.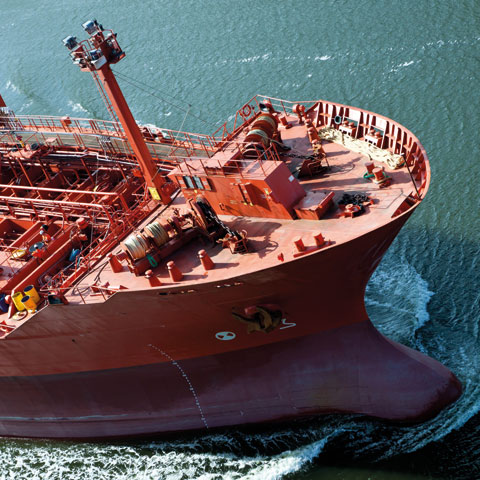 The greatest possible availability – the anyseals warehouse
The greatest possible availability of the various standard seals requires substantial warehouse capacity as well as secure and quick picking possibilities. The anyseals warehouse has been equipped in accordance with state-of-the-art technology. The fully automatically controlled high rack is completely enclosed.

With extreme temperatures in the immediate environment, climate control is activated automatically to ensure that the parts are always stored in compliance with the DIN regulations.

The individual production batches are separated so that absolute sorting accuracy and guaranteed traceability of the individual delivery to the production batch is assured. A barcode system eliminates picking errors in type and lot.
around the clock: shop.anyseals.eu
Our E-Shop is also designed to deal with the precise needs of the technical trade. We provide you with a broadly diverse but simultaneously easy-to-use selection system for product searches.

Shop
evolast® – FFKM

FFKM materials are elastomers ­offering the highest chemical and heat ­resistance. Some FFKM types can be ­exposed to temperatures over 300°C. The resistance to chemicals is ­nearly ­universal and ­comparable to that of PTFE.
News
Quality assurance

anyseals procures seals exclusively from approved and certified production companies (ISO 9001:2015 or IATF 16949). Our own production companies are also appropriately certified.
Quality assurance